A Roller Coaster Ride Is Short is based on the life of Laura Genender, known online as Taera. She died suddenly in 2008. One of the thousands of comments posted online after her death was, "Who was Laura Genender, the woman, the myth, the legend?" Quite a question to ask about a twenty-two year old.
Although the book chronicles Laura's life, it is about universal issues. It speaks to anyone who was bullied or has a child being bullied; is, or has been part of, a dysfunctional family; has a parent or spouse who is an alcoholic; has a controlling parent or spouse; has parents or are parents with different parenting styles that clash; is involved in a love triangle or is the parent of someone involved in a love triangle.
Laura lived through the issues above. Despite all this, she was described by her many friends as always smiling, having a wicked sense of humor, being an empathetic person who was always willing to lend a sympathetic shoulder or helping hand, and successful at accomplishing anything she set her mind to.
As you accompany Laura on her short journey through life, you will laugh and you will cry. You will feel anger and you will feel admiration. You know the ending before you begin. What you don't know is "Why?"
The Woman
Laura was special. You didn't have to talk to her more than five minutes to realize how caring, kind, intelligent, and funny she was. She marched to her own tune, even in grade school when she was teased about not conforming with what the other kids did. She was always wise beyond her years, causing her to be described as having an old soul. She was an equestrian. A brilliant journalist. A protégé. A mentor. A kayaker by day and a ballroom dancer by night. A loyal friend. A daughter whose passing left a hole in her mother's heart that can never be filled.
The Myth
By the age of 22, Laura (Taera online) had been identified as a rising star in the traditionally male gaming industry. She began playing online games when she was 12, and by the time she was 17 she was working in the industry. She was a ferocious gamer who had an impressive knowledge of a vast number of games. At conventions, she would watch a new game being demonstrated until she understood it, and then politely ask if she could join. Due to her petite size and youthful appearance, they agreed with an attitude of humoring her. It didn't take long for her to gain their respect.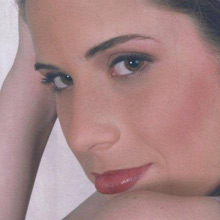 The Legend
Laura's legacy lives on. When she died, MMORPG, the company for whom she had worked for four years, created a permanent memorial and dedicated their site to her; no business was conducted and the only thing that could be posted that day was comments about, and tributes to, Laura. There are three other permanent online memorials to her, including one created by her college friends, and she is listed in Wikipedia. A character in a game designed in 2009 was named Taera to honor her, and every person who plays that game has to interact with this character.
The title of the book A Roller Coaster Ride is Short comes from a poem Laura wrote when she was only thirteen years old called: The Roller Coaster Ride.
The Roller Coaster Ride
by Laura Genender
Everyone dreams of flying. It is normal.
But I have flown with the eagles, soared at their side.
And I did it all strapped into a seat of a roller coaster.
It was my class trip. We went to Universal Studios and I had the most fun ever.
We rode the rides, ate the food, did the do . . .
but nothing, nothing compared to the glory of the Hulk.
It was wonderful. I was flying. I was in the sky.
I was floating off my seat.
I was doing loops and diving at the water and going under bridges.
I was stopping, starting, stopping, starting.
And then it was over.
I guess life is like a roller coaster.
It goes fast, doing relapses and loops.
It dives down and jumps up, goes under and over.
It stops, it starts, it stops, it starts.
And then it is over.
I was flying. I was living. I will never forget that.
And I will never forget that no matter what,
there is one roller coaster around me, always.
It is life. I close my eyes, let the wind blow through my hair, and I am once
again doing loops and diving at the water and going under bridges.
And I am stopping, starting, stopping, starting.
But I know to savor it all now, because a roller coaster ride is short.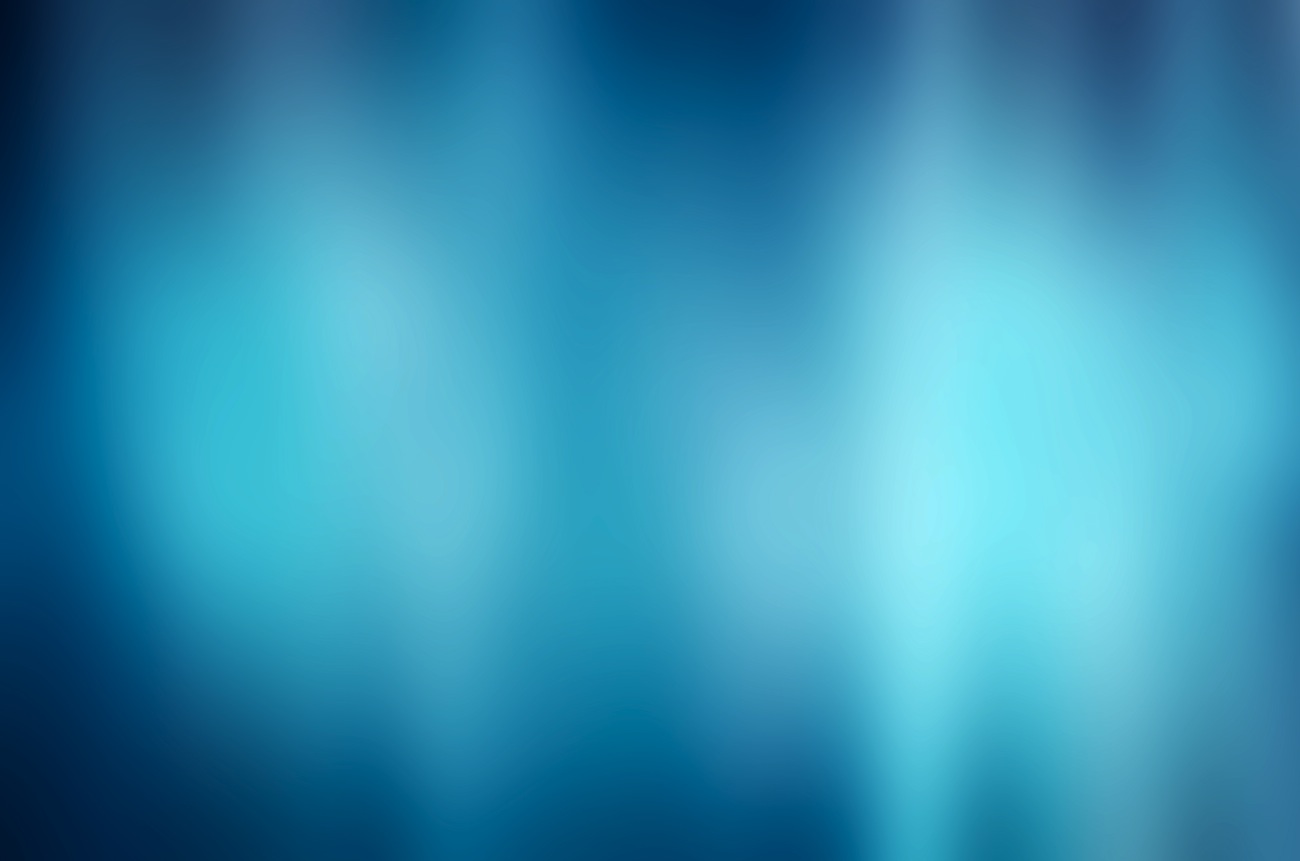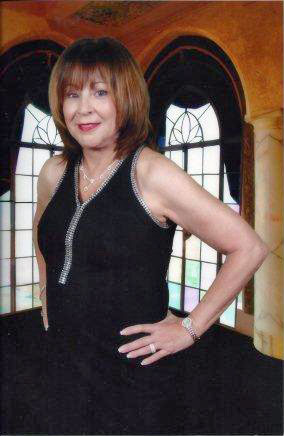 About the author

Carla Linn
Carla Linn is Laura's (Taera's) mother. She was born and raised in Albany, Georgia and graduated from Tulane University in New Orleans, Louisiana. After college, she lived in Chicago, Illinois, where she was president of a management consulting firm—her clients were Fortune 500 companies. She moved to Florida in 1997. She lives in Wellington, Florida, with her husband Steven and their Yorkshire terrier Quince. Laura was her only child.
A Roller Coaster Ride Is Short is the first book in a trilogy. Carla plans for the second book, After A Roller Coaster Ride Is Over to be published in late 2017 and the third book in the trilogy, The Other Side of a Roller Coaster Ride, in 2018.
Carla Linn is the author of DogSense: 99 Relationship Tips From Your Canine Companion, published in 2006 under the author name Carla Genender.
Carla also assembled a collection of poems written by Laura and published them under the title My Life Through Poetry.   Laura Genender is listed as the author. Click here to learn more about the book My Life Through Poetry on Amazon.